Every company had to reevaluate its marketing plan due to the Corona pandemic. Paid campaigns sometimes were put on hold because of a decrease in demand, or the Marketing message speaks about virology rather than a product all of a sudden. At the same time, Corona times can also be a chance…
Approximately, more than 90% of consumers believe that companies should continue advertising during the crisis, according to a survey, while less than 80% of people want companies to assist them in their everyday routines. Digital PR may be quite helpful for the companies to expose themselves to different scenarios during these difficult times, as well as generate links to your website.
A website's Search Engine Optimization performance is heavily influenced by links from high-authority sites. Having links connecting to your website from other high-quality websites will boost your chances of ranking well for the keywords you want, which will result in more traffic for your website. This is because Google considers external link Building when evaluating the quality of your website.
Which PR Strategies work during Covid?
Below are some effective public relations strategies that will help guide you to success.
In the last few weeks, even if you haven't launched a new business, any positive tales about how you've changed and your experience with the scenario are likely to be useful to everyone including the readers and the media.
Focus on Data
Using data in outreach initiatives to generate link Building is an effective method, and it doesn't have to be an expensive or time-consuming procedure. To find out if working from home affected people's sleep patterns, a survey was conducted which stated that more than 50% of people got more sleep as a result. This was a good idea to offer to journalists at a time when many people were stressed out and unable to sleep due to a medical crisis.
The search for good tales in data continued by researching on the internet to discover what issues lockdown had truly solved on a day-to-day basis. It was discovered that there was a significant drop in queries about travel delays or being demotivated at work after the people began working from home in the pandemic.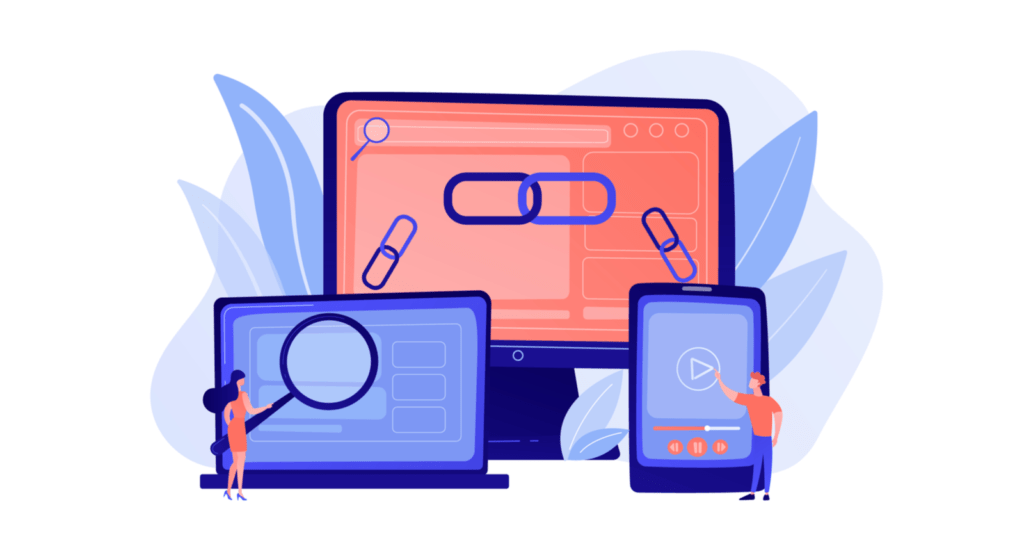 Excellent Advice and Information to Help You Succeed
Can you give your customers advice on how they can still make good use of the products if they can't use them normally right now?
This method was used for a company that sells shampoo to its customers. They were enabled to keep using this product even when they could not arrive at the salon due to the pandemic. For this purpose and allowing customers to keep the extensions on, the publishers launched an article where it was stated about how it is always better to retain the hair extensions instead of trying to remove them by themselves. They were also offered different suggestions for styling the product to make it presentable before they can remove it.
Another example is the strategy offered to a real estate customer. A similar method was adopted to assist customers who were trying to sell their homes during the pandemic by providing a guide on how to sell your house securely while yet maintaining your social distance. This was covered in several web publications.
Stories that are Either Inspiring or Entertaining
Journalists are on the lookout for tales about how companies are coping with the pandemic that will lift their spirits. What adjustments in your business strategy have you made to meet customer demand?
For example, business owners in the US have launched an online platform to provide a way for small companies by which they continue their operations if their physical offices are forced to become empty due to lockdowns or cash difficulties. Customers can shop from a variety of retailers simultaneously, and delivery and pick-up can be arranged as needed. This platform has helped both the businesses and the customers by keeping their operations going.
Offer a Way to Get Away
Since so many people had to postpone or cancel their vacation plans due to the financial crisis, an opportunity was recognized for the customers of furniture companies by which they can use a platform, produced for them, and take the benefit out of the situation. As people were more inclined to home decor, so providing them a platform for this purpose was beneficial. A conventional approach towards selling the products was adopted in which people were offered different products from different regions in the world to make them feel like a vacation at home.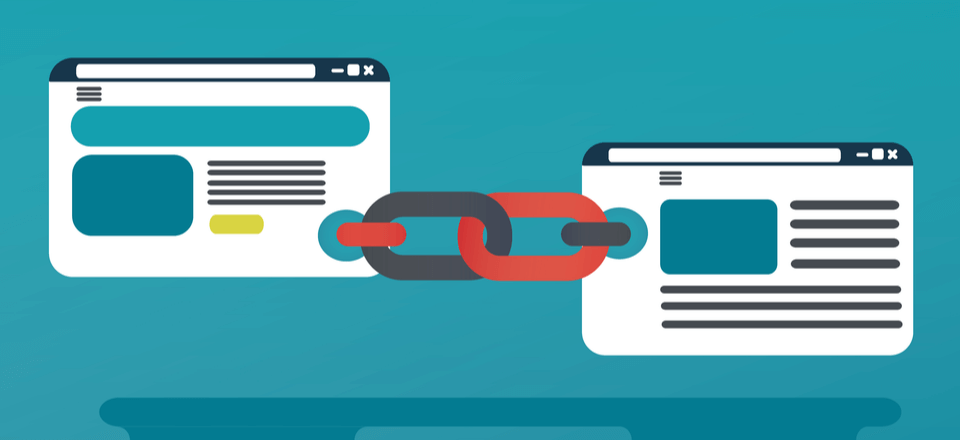 Types of Websites Suitable for the Journalists
Currently, publishers are in desperate need of new material because people everywhere are now more interested in the new types of materials as they are staying at home due to lockdowns.
Here are some of the most common topics in which great interest of the audience is noticed in recent times:
Gardening and home decor
Recipes and information about food and nutrition
Self-care and health
Professions and business ideas
You can use digital PR for link building if any of these currently trending topics apply to your firm. The information should be truthful and empathetic to the actual circumstances. It should never appear to be only beneficial for yourself. The publisher should not come out as a selfish person who does not care about the readers. Instead of aggressively trying to sell items and services, it should be incredibly useful.
Conclusion
In the right circumstances, it is a great opportunity to get extra PR coverage and gain more links during the pandemic. Everything is being shut down and being socially distant has become a necessity. Different methods have been mentioned above that can help you gain more traffic and form link Building during a crisis.