Dubai is a dream vacation city for many. And yearly a lot of tourists travel to the lands of the United Arab Emirates, especially Dubai. Dubai is a hub for entertainment, adventure sports, and shopping for everyone. You can also see the world's tallest building Burj Khalifa here. Apart from the sightseeing of the beautiful magnificent city. You can also opt for some mind-blowing adventurous sports such as sky diving and desert safari. Also, the great architecture of the city will stun you to the core. Moreover, Dubai offers some hand-picked activities which can make everyone's Dubai trip worthwhile.
So, if you want to explore the beautiful lands of Dubai in the future; try curating your Dubai tour packages with Roaming Routes. We make sure to get you the most magnificent and luxurious stays; with a memorable journey. Also, after corona, all the protocols related to corona are strictly followed by us. And we give you the cleanest and the most sanitized properties and traveling convenience. However, one should keep in mind some tips before you start your Dubai trip.
10 Useful Tips for Dubai Trip–
1. Make sure you visit Dubai from October to April-
Dubai is a part of the desert; has only two seasons which are hot and hotter. So to escape the harsh heat of the weather. One should plan their trip to Dubai from October to April. Which is also known as the winter season in Dubai; as there is rainfall in Dubai around this season. But do not worry as the rain won't hindrance in your travel.
2. Find air travel six months before your travel-
International travels are generally cheap; if you book your tickets 6 months before your travel. However, that does not mean that you mandatory have to book tickets at such a prior time. But comparing and researching the prices of tickets in advance is a good idea. Thus, you get the best price, the earlier you book your tickets.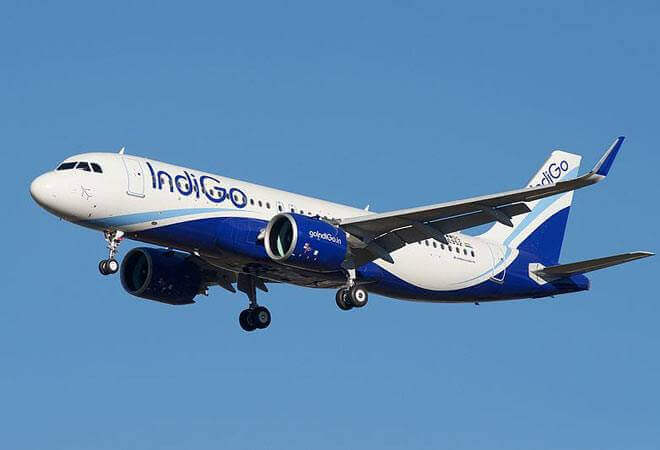 3. Book your Hotels well in advance-
As the months from October to April are the prime seasons of tourists visiting Dubai. You would not want to get the best hotels at the best deals. Thus, booking your hotels 3-4 months before to your Dubai trip; not only gives you cheap deals. But also gives you a lot of options of hotels to choose from.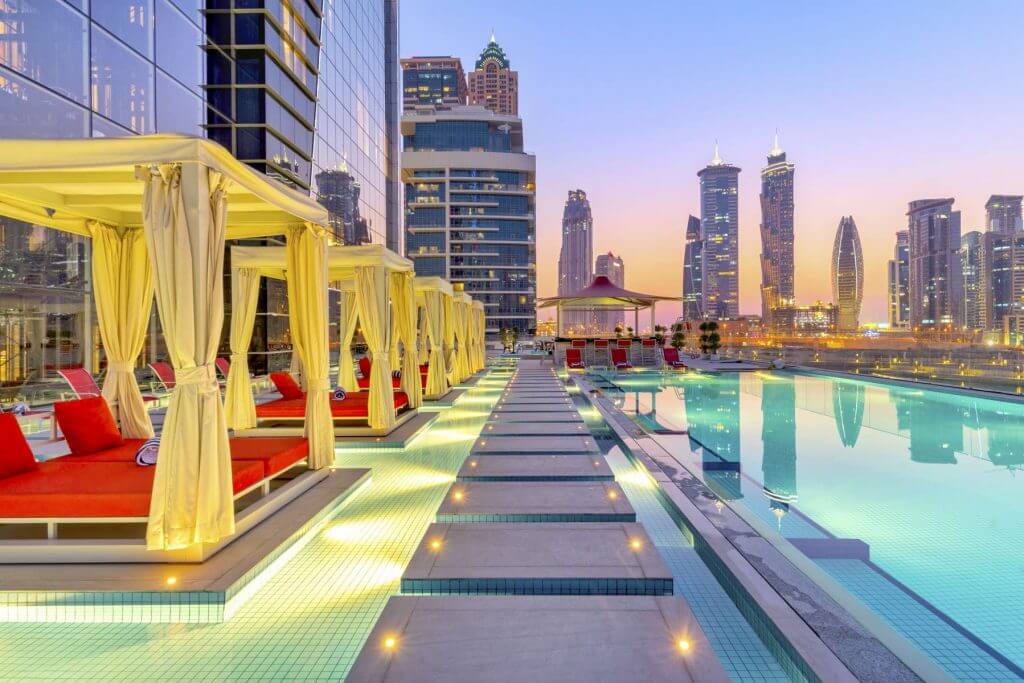 4. Be respectful during Ramadan-
As Ramadan is a holy month of Muslims. Which they celebrate during the ninth month of their Islamic calendar by fasting. So, avoid smoking, eating in public from sunrise to sunset to show your respect to their festival and culture.
5. Be careful of what you wear-
While you pack for your Dubai vacation; make sure you do not take too flashy or revealing clothes to the country. Especially women's clothing is considered to be inappropriate in Dubai if they wear too short or transparent clothes. While men should never walk around the city without a shirt. Thus, keep in mind to dress well and modestly while you walk around the city.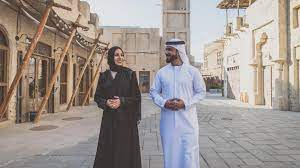 6. Always take permission before clicking a picture-
You should never take a picture of a stranger in Dubai without their permission, especially of Muslim women. Always seek permission before doing it as it can be considered an offensive crime. Also make sure to not click government properties, airports, etc.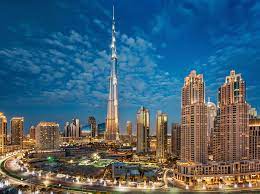 7. Try and tip as much you can –
Giving a tip to taxi drivers and in restaurants. Though it is not a common practice in Dubai usually followed by locals. However, taxi drivers do not readily accept a tip. But luggage holders, supermarket baggers generally are given a small tip.
8. Do not taxi drivers your exact address-
Taking a taxi to see around is a great idea in Dubai; as taxis fares are cheap and affordable in Dubai. Your taxi driver might not know the exact street or hotel you are talking about. Thus, to end up in the right place. Try referencing the drivers by giving them the landmarks of the well-known famous places of the city when you trip to Dubai.
9. Be very careful after consuming Alcohol-
Alcohol is legal in Dubai. However, roaming around publically in a drunk state or driving after consuming alcohol in Dubai is not entertained. Also, make sure you buy your alcohol from a licensed shop in Dubai. However, you can easily buy a drink at a bar and restaurant in Dubai; but make sure you are in a sober condition before you leave the place and are out in public.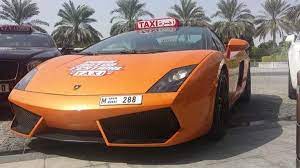 10. Just do not do PDA-
Public Display of Attraction is common among couples these days. However, we advise you to retrain it while you trip to Dubai. A lot of tourists in past have been fined and imprisoned in UAE due to PDA. Thus, to be on the very safe side avoid holding hands or kissing in public while you visit Dubai.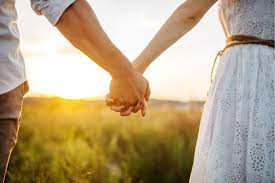 Also, there are certain restrictions in the area; but that must certainly not refrain you from visiting the unique lands of Dubai and exploring them with your family or spouse.
Take away-
Dubai is a land of entertainment and adventure with beautiful architecture. However, one must keep in mind some rules and laws which the city follows; and should not unfollow them in any case. The city will surely entertain you to the core and is worth visiting once.
Roaming routes has been curating Dubai trips for the last 10-15 years. And the travelers are extremely satisfied by the services and find every worth spending. Thus, you should try planning your next vacation with roaming routes. And also with the option of paying through EMI; it is extremely cost-effective and easy for travelers to explore the city without paying all at once.
So, if you want to know more about the organization and the different destinations the company covers; check it out on our official site Roaming Routes, and book your dream vacation today.