One of the most awaited festivals in the year with grand celebrations is Diwali. The festival of light is celebrated with beautiful lights, diyas, candles, and decoratives, in every corner of their house.
This day, entire houses shine brightly if you watch from both near and far away. It is believed that Maa Laxmi enters the house and blesses them with good health, wealth, and success.
Kids highly love this festival. If you see, they enjoy doing house chores, lighting Diya, candles on every corner of their house, and bursting crackers. Many gifts and sweet items are exchanged during family meets and greets. Kids are patiently waiting for their turn to receive gifts!
If you are looking for some gift ideas, then you are on the right page, as it is good to know what should be gifted to kids to make their day special. So, let's begin!
These are the 10 Best Diwali Gifts for Kids:
Hoverboards:
A hoverboard will be one of the most unique and engaging gifts for kids. It is a sensor-based balancing scooter with a longboard and two little wheels that drag the rider just by sense, without pushing or accelerator! This will help kids in balancing themselves and can be used whenever they are outdoors. This would be a new gift for them on occasions like Diwali! 
Sweet hampers:
No doubt kids and elders love the sweet gifts, eating and dodging them. These are the best Diwali gifts they could have, like chocolates and a sweets combo hamper. So, remember to pack these with beautiful transparent packages with some stickers on them if only it's a DIY. Or you can simply order and gift them.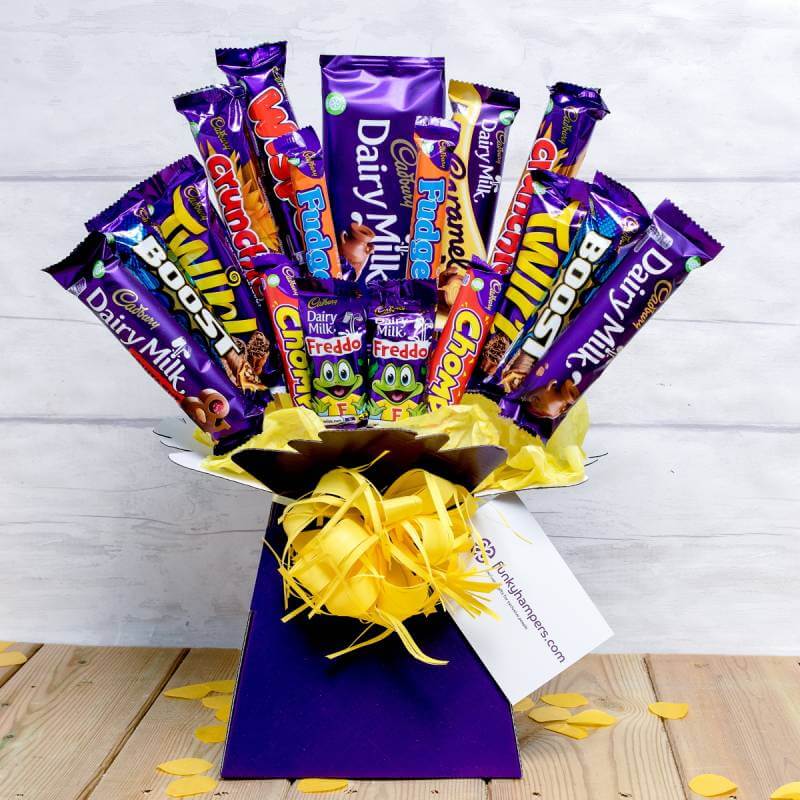 Clothes:
Clothes are very often gifted to people, kids, and they love it because, on occasions like these, kids look forward to wearing new dresses. Traditional dresses are mostly marked in this festival, but still, you can choose any dress as per their liking. You can either order online or buy from the market their favorite color or dress like salwar suits, kurta, Kurti, frocks, lehengas, etc.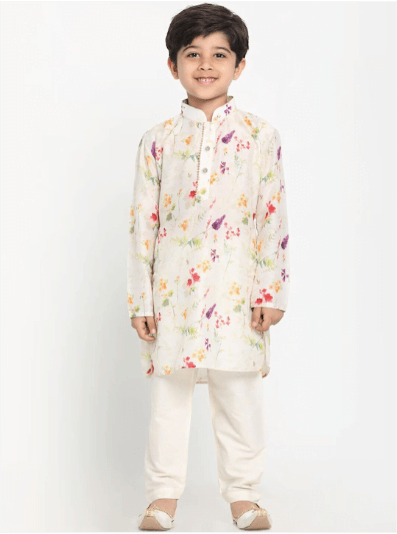 Gadgets:
Well, this generation of kids will look for gadgets in their gifts. With mobiles, smartphones, video games, play stations, etc. with these, they will orient themselves to the technology, which is good but bad too, as it might become their daily habit. Kids should learn technology but with the right gadgets at the right ages.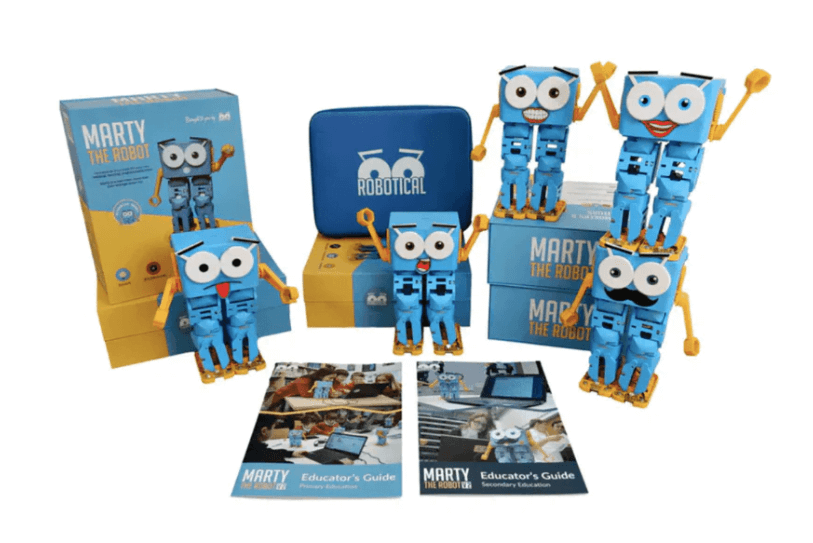 Personalized gifts:
I am sure you know about personalized gifting. For kids depending upon their age, you can order gifts as per their choice like, say, chocolates and plants combo, clothes and decoratives, etc. anything like this. Nowadays, it's easy to find them online as many are offering such combos.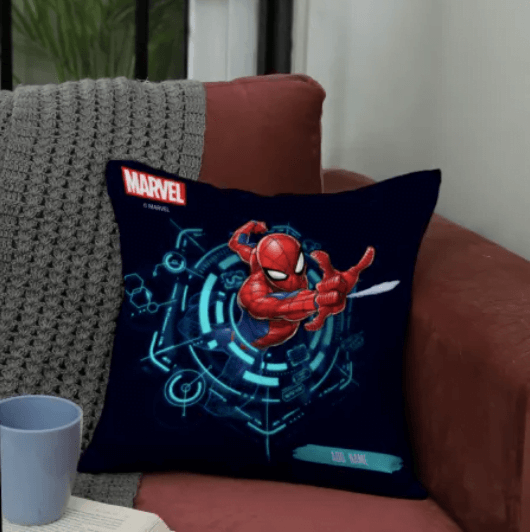 Clays:
Well, clays are better than traditional toys for gifting purposes. You should choose this. With clays, kids can make anything out of it, like say pottery things, make a house. It will help their thinking and motor development skills. Who knows, they might become a great Artisan or something! It is available in local markets like stationery shops or online too.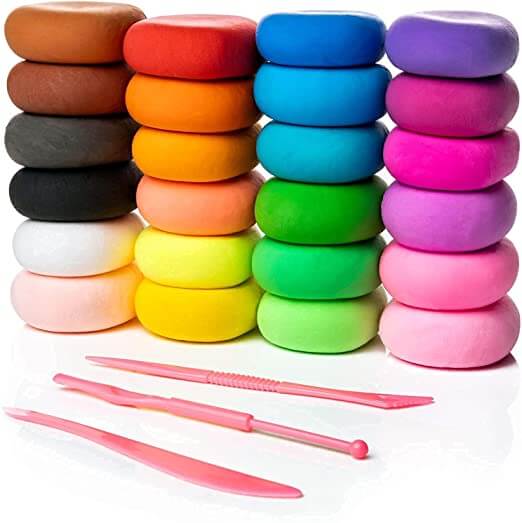 Crackers:
Who will forget to gift these crackers when these are the main attractions? Yes, kids to elders all just love it! Crackers like sparkles, color matchboxes, pencils, black snake roll, guns and roll caps, parachutes, flower pots, chakras, etc., should be safe for kids to crack. Remember to gift them those which don't cause noise and air pollution. Also, while buying, buy them from markets with a license and are completely safe materials.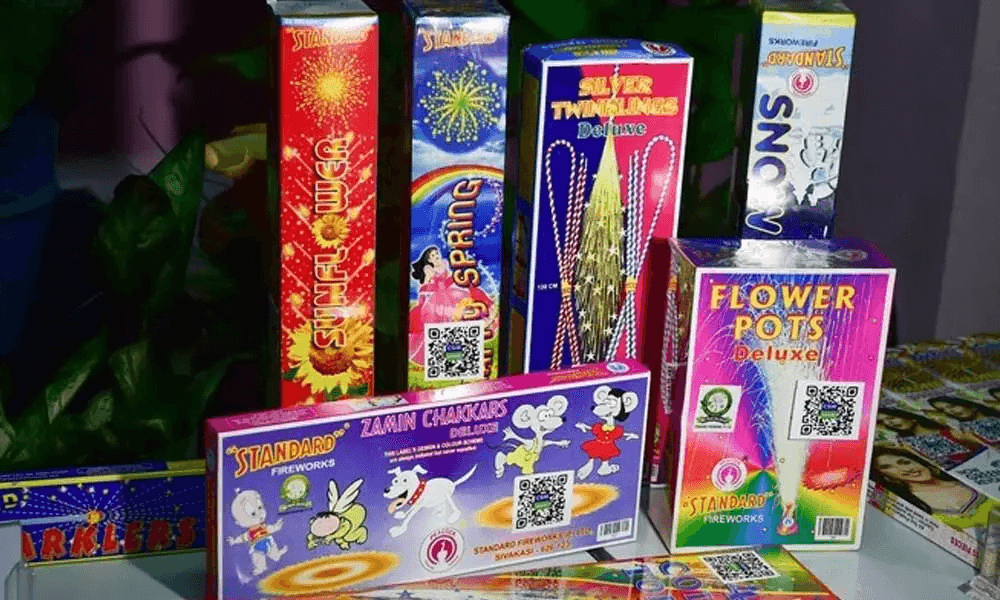 Craft and Art:
To bring out their creativity, do gift art and craft supplies by which they can make many cool matters. From art, kids will learn drawing and painting, using colors, be it crayons or watercolors. Then Craft like paper cuttings & joining them, making boxes, parachutes, birds, animals, and creativity can be used here. There are stationery items like stickers, colors, scrapbooks, filling colors on designs or pictures, etc. Crafts can then be used for decorating homes & spaces, which are trending! This must be on your list for gifting kids on Diwali.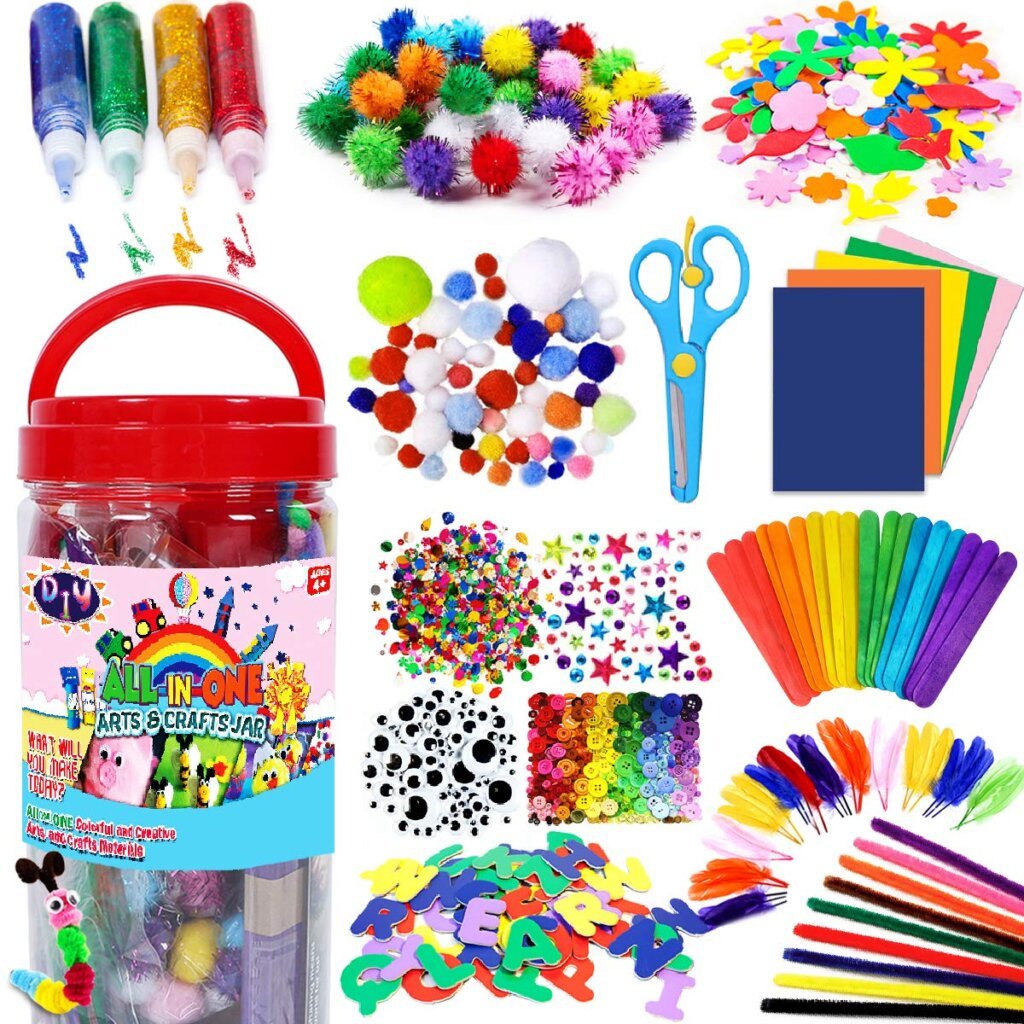 Decorative Items:
Kids love surprising gifts if it tends to be unique. Like you can choose to gift them photo cards, photo frames, or glitter pillows with their photo, DIY gifts, decorative like wall stickers, colorful lights for rooms, etc.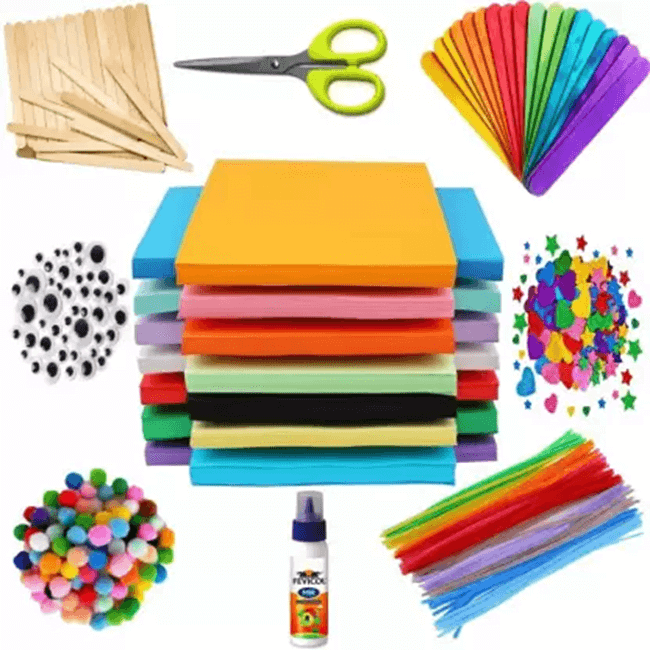 Games:
Kids love games, be they educational & fun, enhancing their understanding & solving skills, so they must be on the list. Like chess, UNO, puzzles, playdough, building blocks, or Cards, or set up a mini-game area for outdoor games at home itself. This will be fun, and kids will love spending time playing games when they won't feel like doing anything else.